A quick and simple recipe. Garlic Cheese sauce can be served over many recipes. This recipe was by far the quickest and easiest we have completed. It added something extra to this burger and we would highly recommend.BJ Sauce like a boss was the delicious sauce we paired our Garlic cheddar with.
Ingredients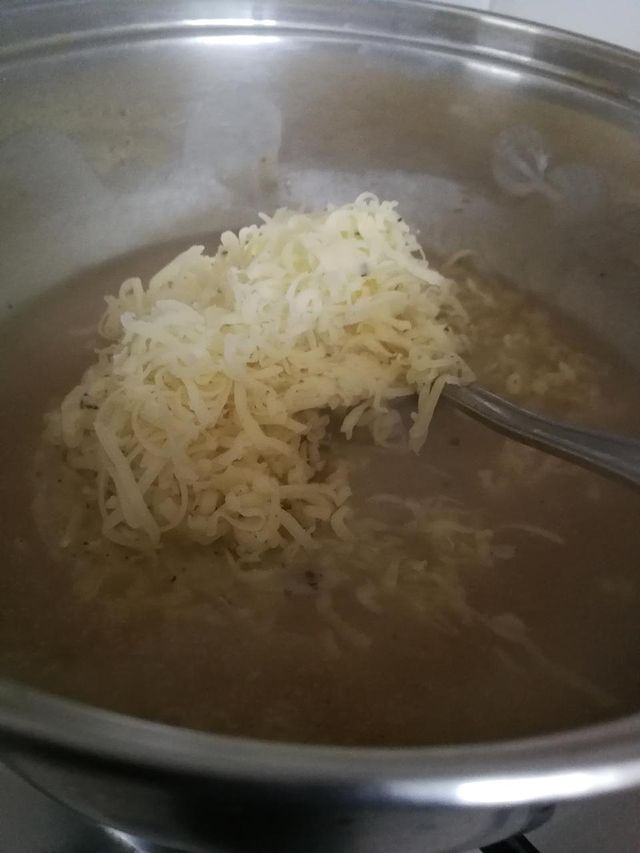 Garlic Cheddar (100g)
2 Burger Buns
Oven Chips
Chicken Breast
Bread Crumbs
Method
Dip the chicken breast in flour then egg yolk and finally in crumbs before either frying or oven baking.
Add 1 teaspoon of BJ Southern Fried Chicken paste to five parts of water.
Place on low heat and allow simmer for a few minutes.
When well thickened add 100g of grated Cahill's Garlic cheddar.
Allow the cheese to melt and absorb into the sauce.
Lightly Toast your burger buns under the grill.
Take the chicken breast out and place on the lightly toasted buns.
Add whatever salads you want to the burger (even chips).
Serve the sauce over the chicken breast.
Serve and Enjoy.