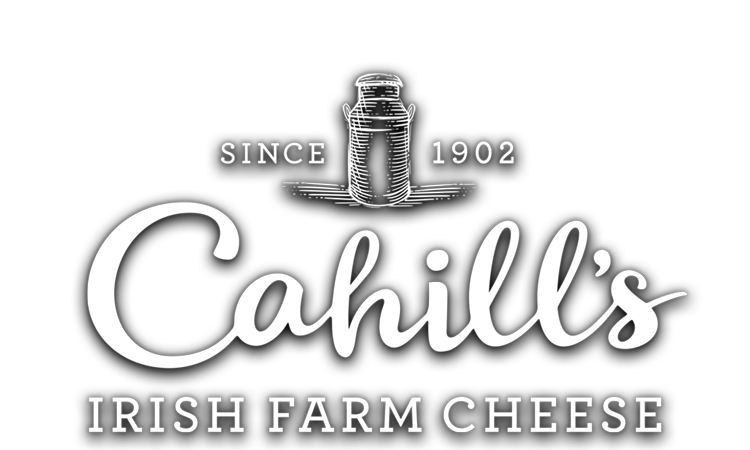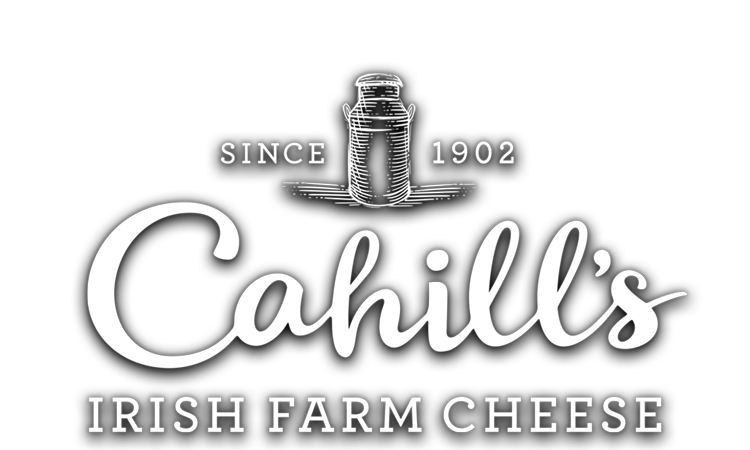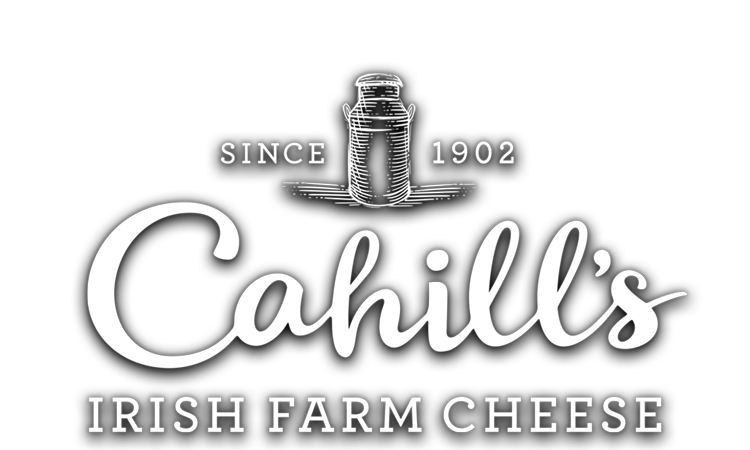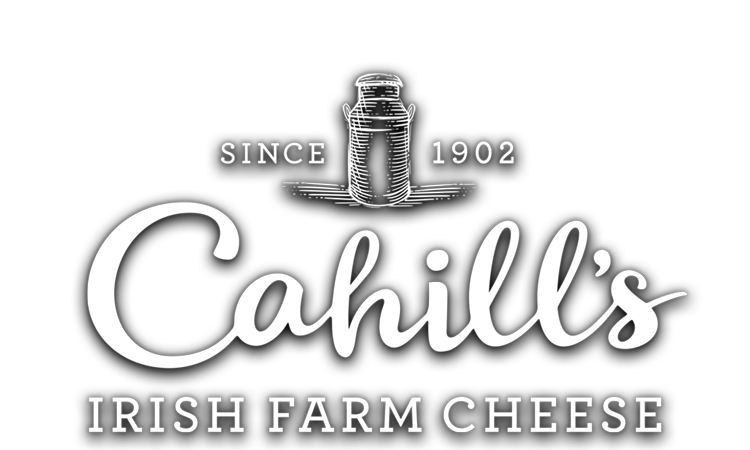 A Family Tradition Since 1902
The Cahill family have been farming the lush green pasturelands of Newcastle West in Co. Limerick since 1902. We are one of the oldest artisanal cheese making families in Ireland using time-honoured methods and recipes passed down through the years to create our outstanding speciality cheddar cheese, matured to perfection.
Today we employ a small, skilled team of 20 people overseen by the fourth generation of the Cahill family marrying our traditional skills and old recipes with modern technology. 
We only use 100% natural, locally sourced ingredients with our cheddar being made using pasteurised milk from grass-fed cows. We are proud members of Bord Bia's Origin Green Programme. 
Our cheese has won recognition from around the globe having won a Gold Star from the Guild of Fine Foods and Silver at both the Great Taste Awards and the Mondial du Fromage. We are also members of Bord Bia's Origin Green, Ireland's food and drink sustainability programme.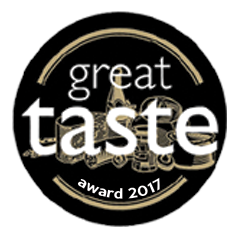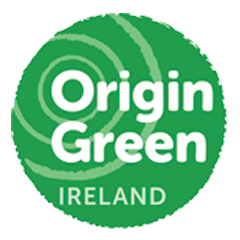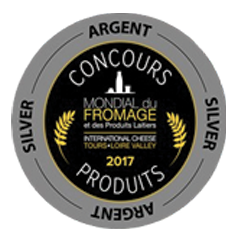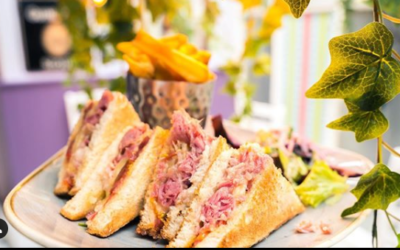 We are very proud to be a part of a new lunch menu served by the Fitzgerald's Woodlands Hotel in Adare, Co. Limerick. The sandwich is very exclusive because it contains local produce produced in West Limerick. This sandwich perfectly highlights what can be done with...
read more
Cahills Cheese Irish Recipes
Coming Soon!!
At Cahills Cheese over the next few months we will be preparing some traditional Irish recipes which will  include locally sourced products with Cahills Cheese. Our recipes will be availiable under our Recipe page. The recipes will be prepared with profesional chefs from our locality. All ingredients and instructions will be available on the recipe page. We hope you enjoy these recipes and try it for yourself sometime.
West Limerick Food Destination
At Cahill's Irish Farm Cheese we are proud to be feaured in the West Limerick Food Series.