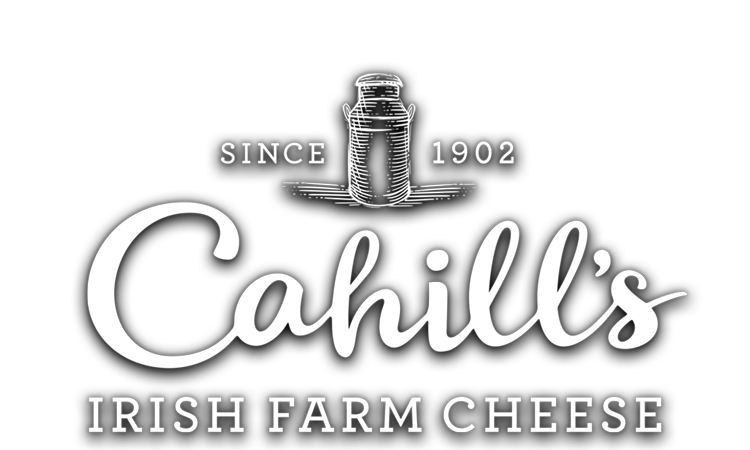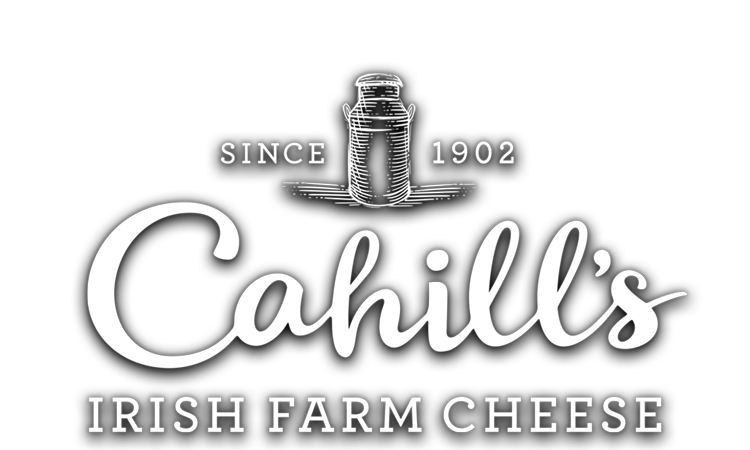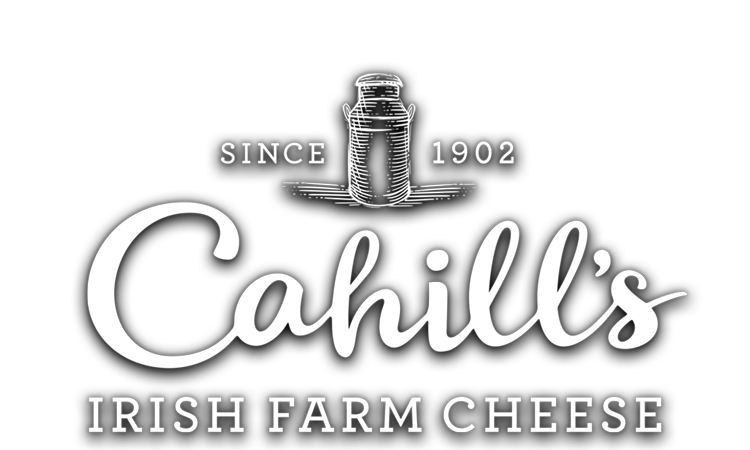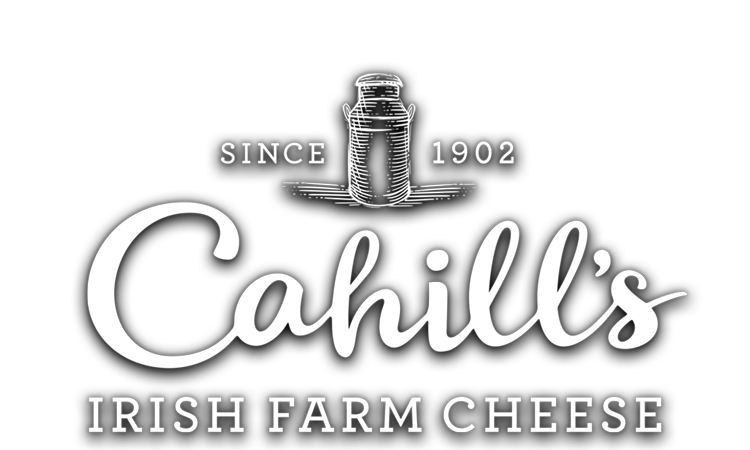 A Family Tradition Since 1902
The Cahill family have been farming the lush green pasturelands of Newcastle West in Co. Limerick since 1902. We are one of the oldest artisanal cheese making families in Ireland using time-honoured methods and recipes passed down through the years to create our outstanding speciality cheddar cheese, matured to perfection.
Today we employ a small, skilled team of 20 people overseen by the fourth generation of the Cahill family marrying our traditional skills and old recipes with modern technology. 
We only use 100% natural, locally sourced ingredients with our cheddar being made using pasteurised milk from grass-fed cows. 
Our cheese has won recognition from around the globe having won a Gold Star from the Guild of Fine Foods and Silver at both the Great Taste Awards and the Mondial du Fromage.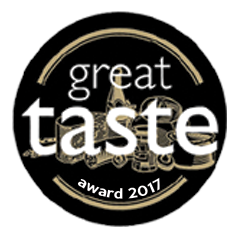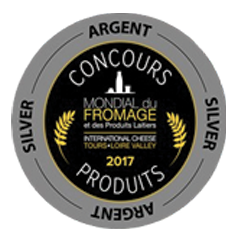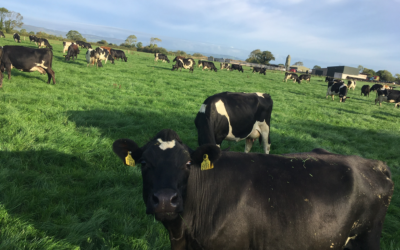 During Autumn grass growth is beginning to slow down. Usually by the end of October cattle are ready to be housed again as the weather gets worse. Come October dairy cows milk yields drop to very low levels which leads to a drying off period. The farmer dries off the...
read more
Follow us for the lastest news
Cahills Cheese Irish Recipes
This recipe is by far our most easiest recipe. There are very little ingredients involved. Everyone can get tired of plain potatoes so we decided to cheese it up, using our Vintage cheddar but any cheese can be used in this recipe. We highly recommend experimenting...
read more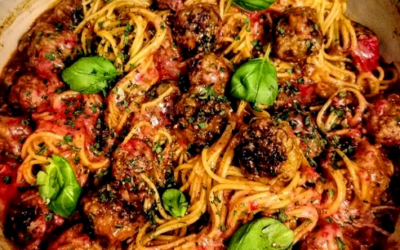 Ingredients (Meatballs) 450g Sausage Meat1 Tbsp Dried Parsley1 Tbsp Paprika1 Tbsp Garlic Salt1 slice of stale white bread (Whizzed into breadcrumbs)1 Tbsp toasted & grounded fennel seedsBlack Pepper Ingredients (Sauce) 1 Tbsp Irish Rapeseed Oil1 finely chopped Red...
read more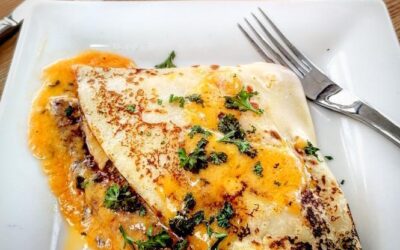 January can be a difficult month at the best of times but especially this year given the tighter restrictions from Covid-19. We would like to share this wonderful recipe with you. Pancakes is a dish that can be served at any time of the day and most people love them!...
read more
West Limerick Food Destination
At Cahill's Irish Farm Cheese we are proud to be feaured in the West Limerick Food Series.