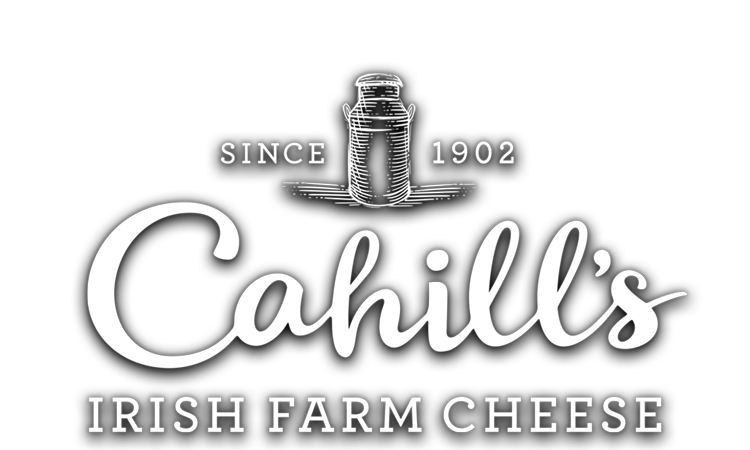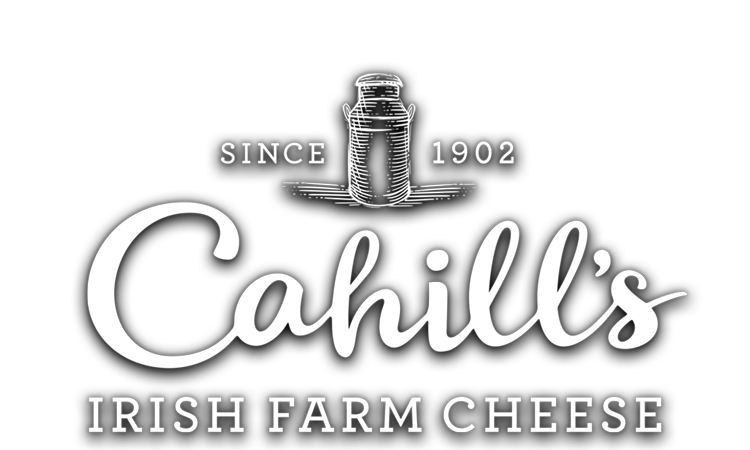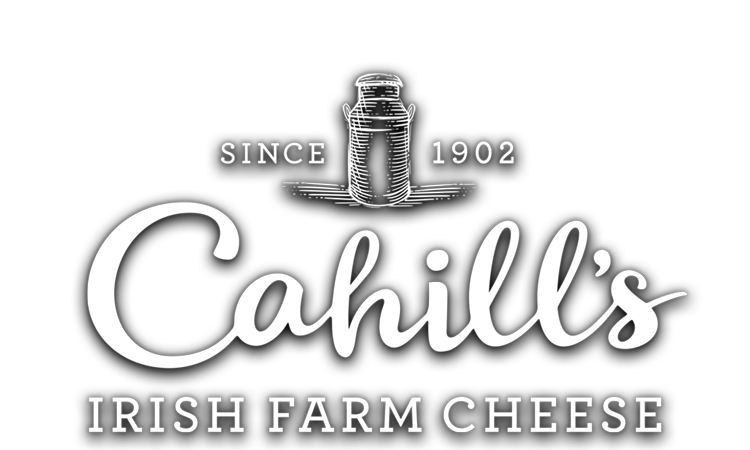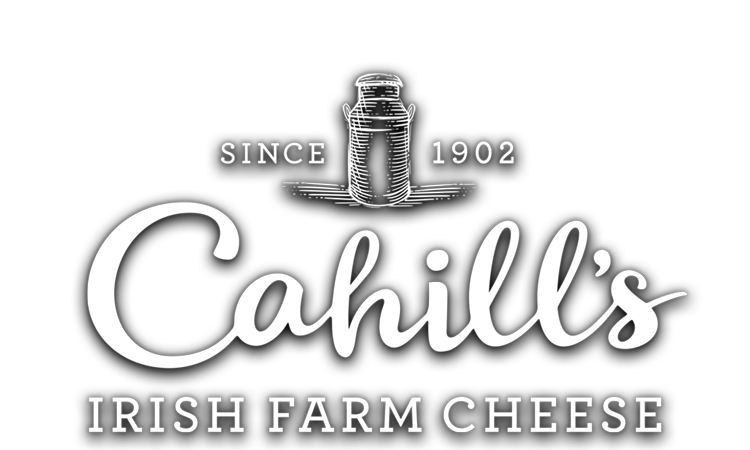 A Family Tradition Since 1902
The Cahill family have been farming the lush green pasturelands of Newcastle West in Co. Limerick since 1902. We are one of the oldest artisanal cheese making families in Ireland using time-honoured methods and recipes passed down through the years to create our outstanding speciality cheddar cheese, matured to perfection.
Today we employ a small, skilled team of 20 people overseen by the fourth generation of the Cahill family marrying our traditional skills and old recipes with modern technology. 
We only use 100% natural, locally sourced ingredients with our cheddar being made using pasteurised milk from grass-fed cows. 
Our cheese has won recognition from around the globe having won a Gold Star from the Guild of Fine Foods and Silver at both the Great Taste Awards and the Mondial du Fromage.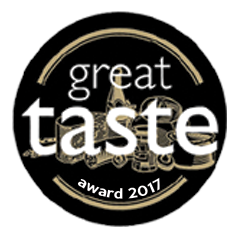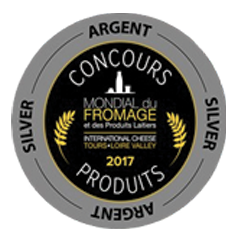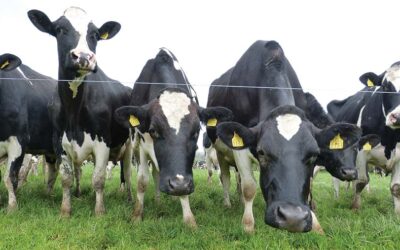 At Cahill's Cheese dairy farming is always something we to took great pride in. Our father Davey Cahill inherited the family farm in the 1960's. Since our Father was the only son in his family it was tradition in Ireland at the time that he inherited the family farm....
read more
Cahills Cheese Irish Recipes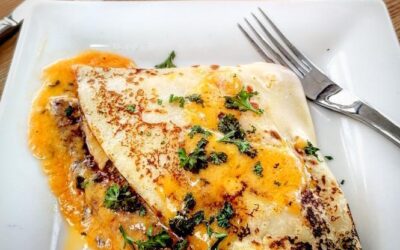 January can be a difficult month at the best of times but especially this year given the tighter restrictions from Covid-19. We would like to share this wonderful recipe with you. Pancakes is a dish that can be served at any time of the day and most people love them!...
read more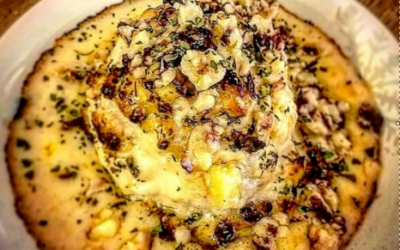 This week we are getting in a festive mood and preparing the perfect Christmas dish that everyone will love this Christmas. This festive dish can be served as a side dish, starter or as a main served with roasted nuts. Ingredients Head of Cauliflower1 TBSP of salted...
read more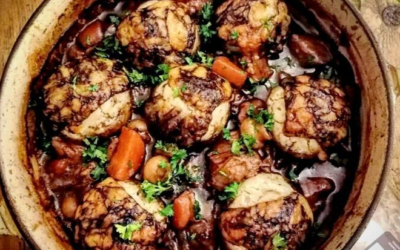 This week we decided to cook something completely different and unique. Cheese dumplings are a wonderful addition to most casseroles or stews. Our Irish Porter cheese gives the casserole a Unami savoury flavour. A casserole infused with rich Irish porter tends to...
read more
West Limerick Food Destination
At Cahill's Irish Farm Cheese we are proud to be feaured in the West Limerick Food Series.