A Family Tradition Since 1902
The Cahill family have been farming the lush green pasturelands of Newcastle West in Co. Limerick since 1902. We are one of the oldest artisanal cheese making families in Ireland using time-honoured methods and recipes passed down through the years to create our outstanding speciality cheddar cheese, matured to perfection.
Today we employ a small, skilled team of 20 people overseen by the fourth generation of the Cahill family marrying our traditional skills and old recipes with modern technology. 
We only use 100% natural, locally sourced ingredients with our cheddar being made using pasteurised milk from grass-fed cows. 
Our cheese has won recognition from around the globe having won a Gold Star from the Guild of Fine Foods and Silver at both the Great Taste Awards and the Mondial du Fromage.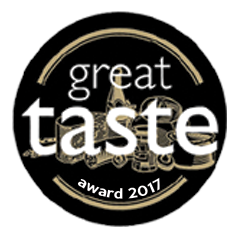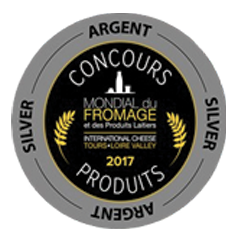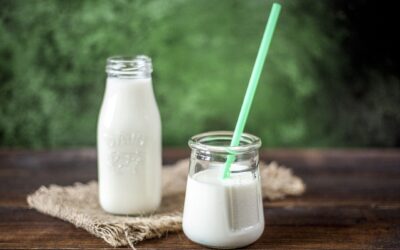 Dairy products are very important for growth, building healthy bones and maintaining a healthy weight. Dairy products are extremely high in calcium, vitamin D, vitamin A, magnesium, zinc and protein. All of these nutrients are essential for growth, building muscle,...
read more
Follow us for the lastest news
Cahills Cheese Irish Recipes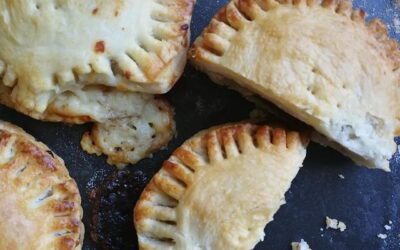 Ingredients - Pastry 450g plain flour 2 tsp baking powderHalf tsp salt120g butter1 egg yolk50g grated parmesan cheese120ml water1 egg beaten Ingredients (Filling) 1 Potato (cut into cubes)2 onions (finely chopped)1 tbsp plain flour50 ml whole milk50ml double cream150g...
read more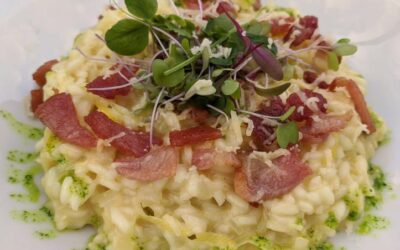 When Italy collides with Ireland to create an Irish version Risotto. Cahill's Smoked Irish cheddar and Irish bacon is added to this creamy Italian dish to give it an extra kick. It is a hearty, warming dish, rich with the flavours of the broth used in its making....
read more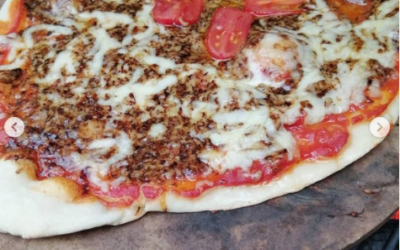 Ingredients Pizza base (purchased in Aldi)2 x 400g cans plumed tomatoes 2 tbsp virgin olive oil1 tsp dried oreganoMozzarella torn into chunksCahill's Irish Porter CheeseBunch of basil leavesMeats of your own choice (pepperoni, chorizo, etc) Method Place the...
read more
BBQ SEASON!
With Barbeque season fast approaching this summer! We highly recommend using our Irish Porter Cheese on a beef burger. Our Porter Cheese adds a unique caramel smokey undertone flavour to your burger. Why don't you try it for yourself!
West Limerick Food Destination
At Cahill's Irish Farm Cheese we are proud to be feaured in the West Limerick Food Series.