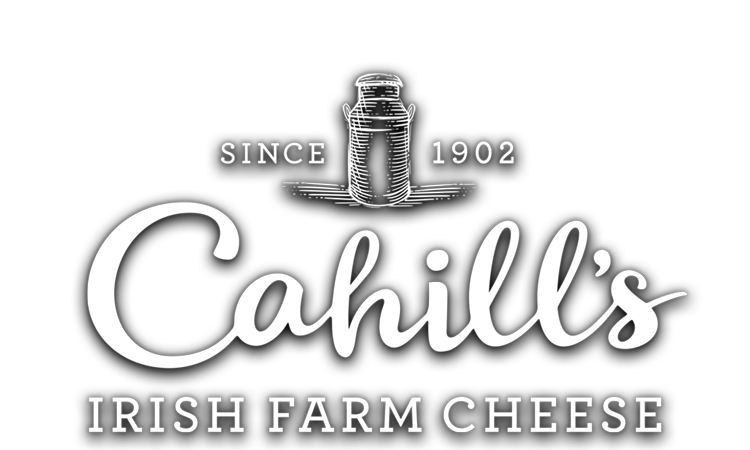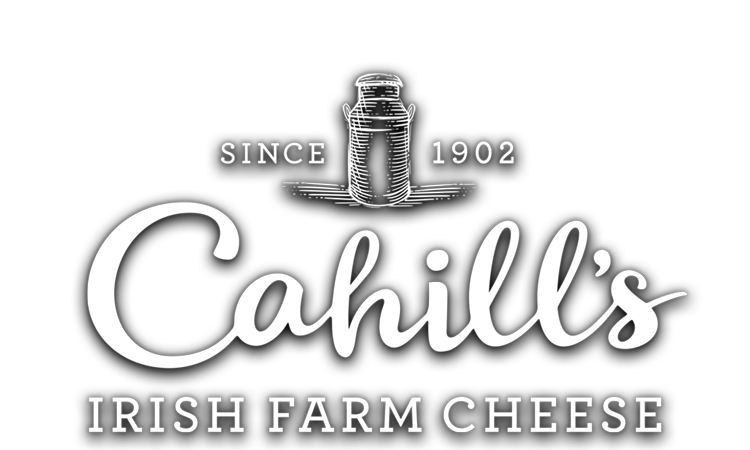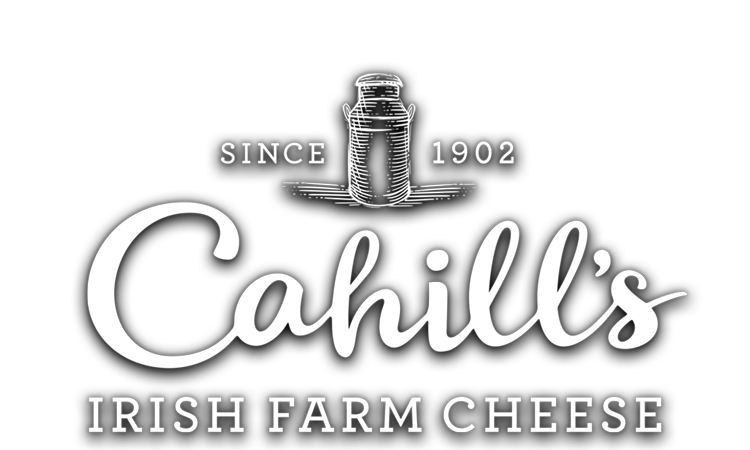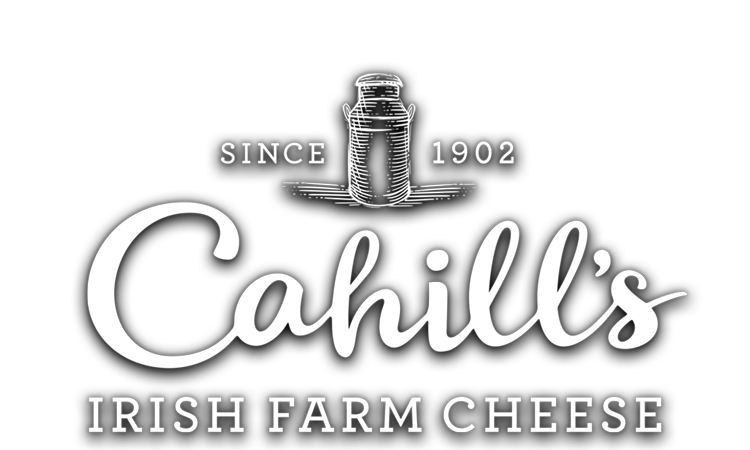 A Family Tradition Since 1902
The Cahill family have been farming the lush green pasturelands of Newcastle West in Co. Limerick since 1902. We are one of the oldest artisanal cheese making families in Ireland using time-honoured methods and recipes passed down through the years to create our outstanding speciality cheddar cheese, matured to perfection.
Today we employ a small, skilled team of 20 people overseen by the fourth generation of the Cahill family marrying our traditional skills and old recipes with modern technology. 
We only use 100% natural, locally sourced ingredients with our cheddar being made using pasteurised milk from grass-fed cows. 
Our cheese has won recognition from around the globe having won a Gold Star from the Guild of Fine Foods and Silver at both the Great Taste Awards and the Mondial du Fromage.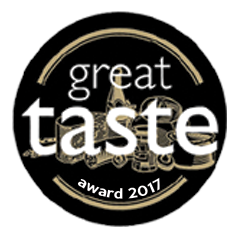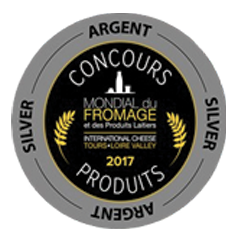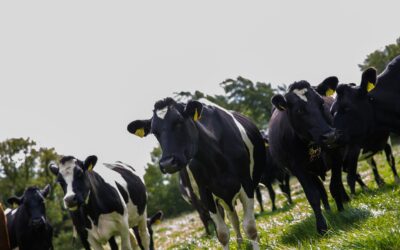 Irish Dairy Farming As we all know by now natural products are becoming a huge talking point. In this blog I will be discussing the health benefits of grass-fed Irish dairy products. In Ireland our dairy cows pasture graze for 300 days per year (Weather Permitting)....
read more
Follow us for the lastest news
Cahills Cheese Irish Recipes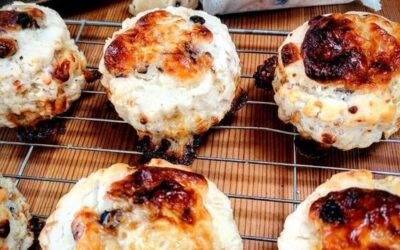 Cahill's Wild Blueberry Vodka cheddar can be purchased in all Tesco's nationwide. Cahill's Cheese can be located in the Irish artisan food section which is usually located near the bakery. Ingredients 200g Cahill's Wild Blueberry & Vodka Cheese350g Self-Raising...
read more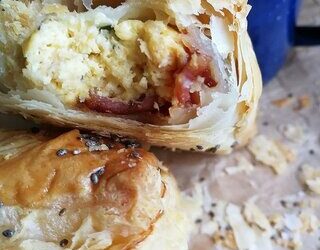 Bacon & Egg Cheese Puffs the perfect breakfast treat. This pastry recipe is very easy to make and are simply delicious. Our Chives cheddar paired wonderfully with the pastry and eggs adding a beautiful sharp taste. Ingredients Pre-Rolled Pastry (6 Squares)2...
read more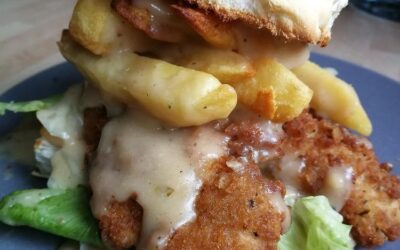 A quick and simple recipe. Garlic Cheese sauce can be served over many recipes. This recipe was by far the quickest and easiest we have completed. It added something extra to this burger and we would highly recommend.BJ Sauce like a boss was the delicious sauce we...
read more
West Limerick Food Destination
At Cahill's Irish Farm Cheese we are proud to be feaured in the West Limerick Food Series.