The man who would go on to start Cahill's Dairy Farm is our Great Grand Uncle David Cahill. Originally from Rockchapel in North Cork he emigrates to the United States as a young man and settles in Lawrence, Massachusetts. By the turn of the century he has become a successful businessman owning his own bar and horse stables.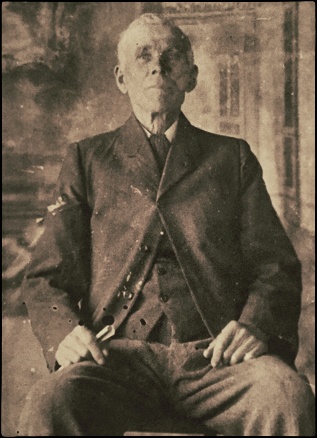 Despite his success Stateside David longs to return to his native soil so in 1902 he sells his business interests in the United States and returns to Ireland buying a farm in Newcastle West, Co. Limerick for £900.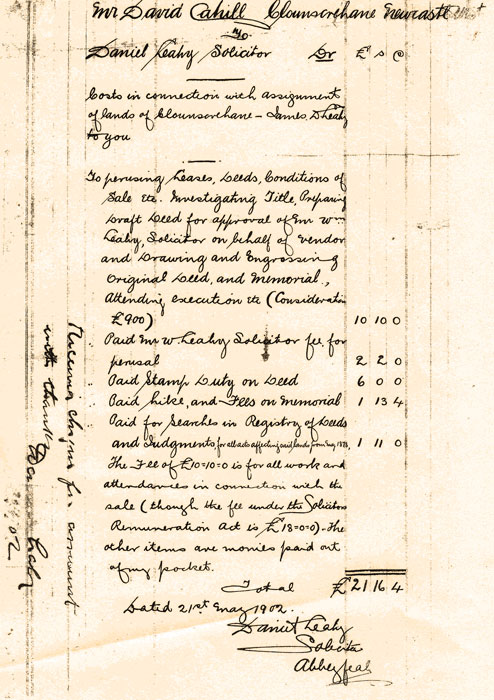 David Cahill dies and leaves the farm to our grandfather William Cahill. He marries Hannah O'Hanrahan in 1927. They milk 18 cows by hand on a 3 legged stool and develop a local milk and butter round which eventually grows to over 70 customers. Many of the families on the round still live in the area today.
William and Hannah go on to have seven children, one boy and six girls. Their only son, David (our father) is born in 1938 and as was tradition in Ireland at the time, he inherits the family farm.
The new Pasteurisation Act means that milk must now go direct to the creamery to be pasteurised so the long established milk round is no longer necessary. With a little more time on her hands Hannah turns her hand to cheese making.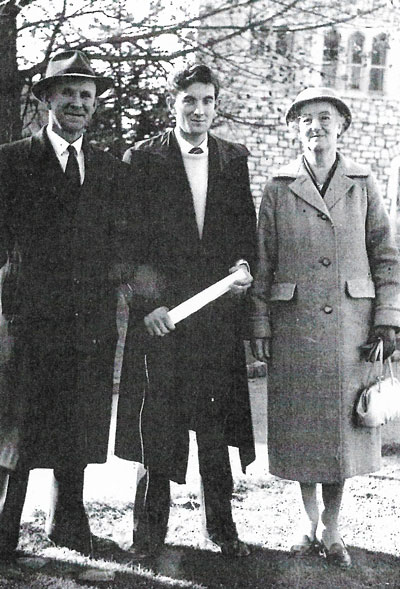 Having studied Dairy Science in University College Cork in the 1950's David marries our mother Marian in 1966. The newly weds love farm life and have a great interest in farm ingredients and creating simple dishes with locally sourced ingredients.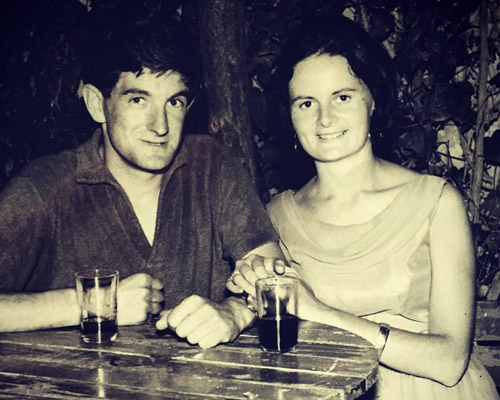 David and Marian begin to create a range of handcrafted soft cheeses, yogurts and farmhouse butter which they sell through local shops and markets. Their most popular item is a frozen goats milk which is stocked in many local health stores.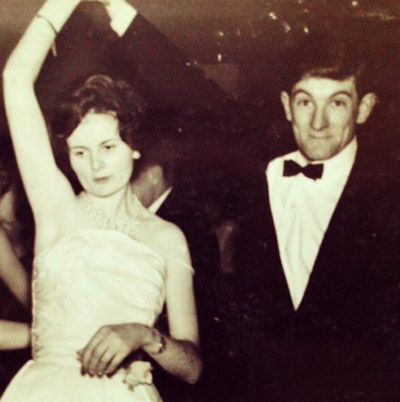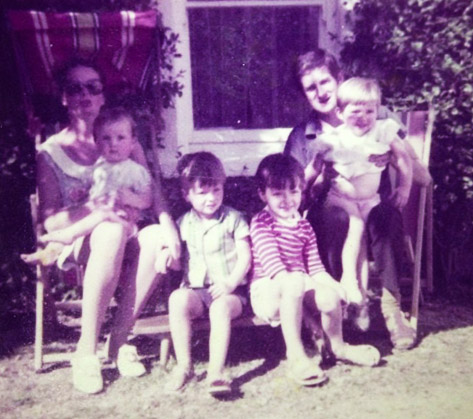 While rearing a young family of 7 children Marian begins to create a range of handcrafted speciality flavoured Cheddars. The research and development is completed with the help of the Dairy Science faculty in University College Cork and the Argiculture institute in Moorepark, Fermoy.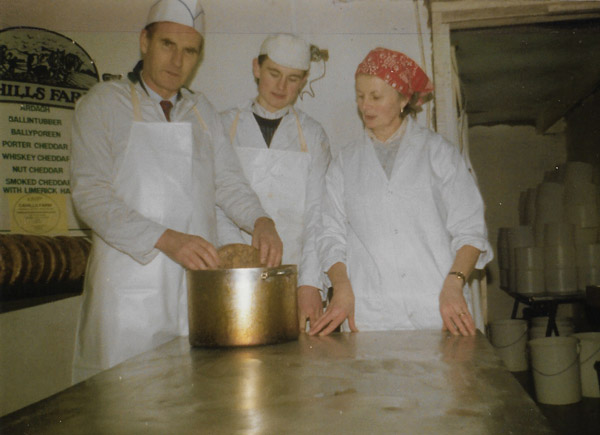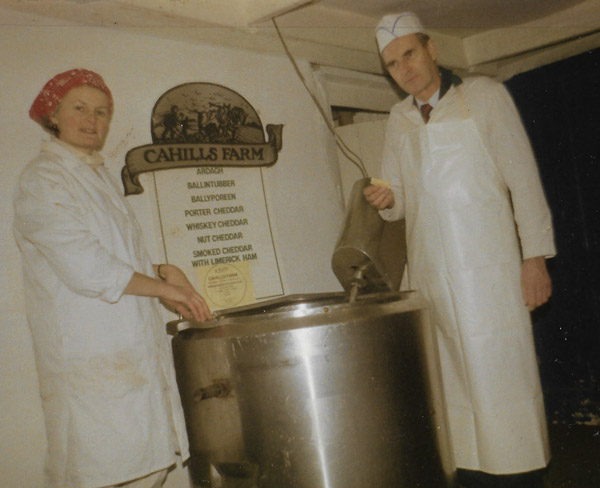 Superquinn becomes the first Irish multiple to list the Cahills Cheese range as they begin to stock Cahills Ballintubber Cheddar with chives and Cahills Original Irish Porter Cheese in their flagship Blackrock store in Dublin.
New flavours are launched at a reception in the Irish Goods Council in Dublin by Minister of Defence, Michael Noonan. Its brings the full range to seven cheeses – Cahills Original Irish Porter Cheese, Original Irish Whiskey Cheese, Ardagh Wine Cheese, Ballintubber With Chives, Ballyporeen with Garlic and Herbs, Cheddar with Hazelnuts and Smoked Cheddar with Limerick Ham.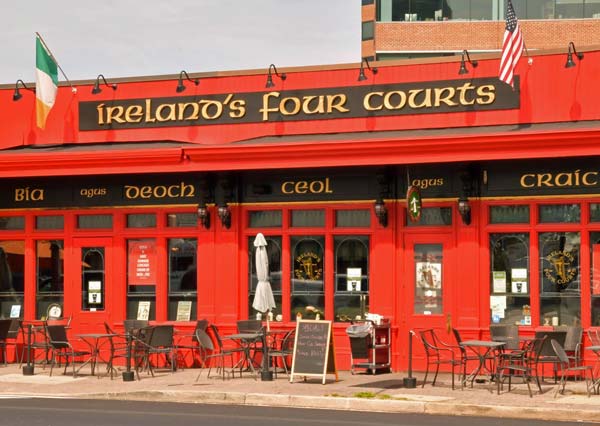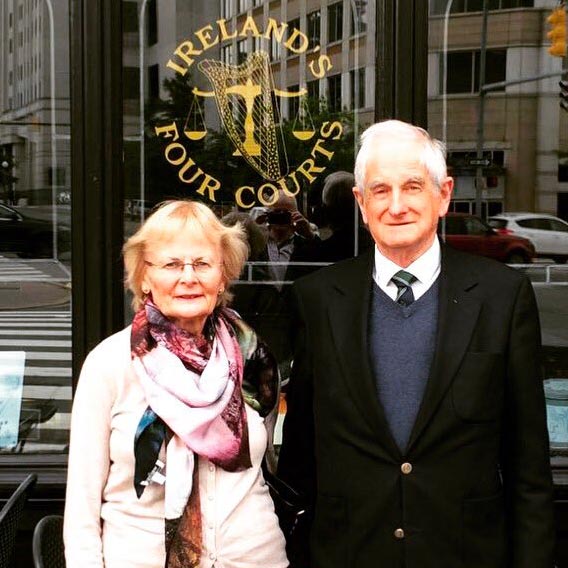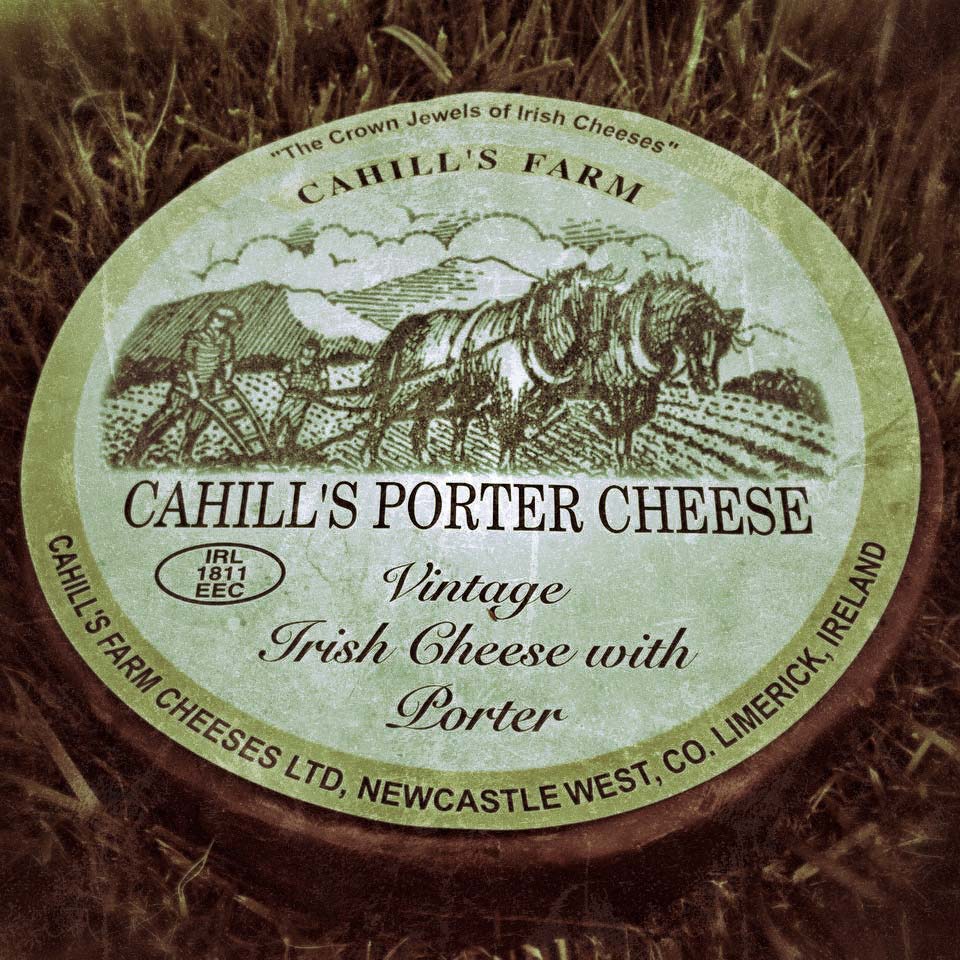 David Cahill Jnr. a son of David and Marion brings Cahill's Cheese to America launching the range in his Irish Pub "The Four Courts"in Arlington, Virginia. It's 96 years since his great grand uncle, also David Cahill, left America to return to Ireland.
Our new purpose built production unit is completed adjacent to existing unit giving the company a platform for growth as well as generating local jobs while ensuring that direct traceability to the Cahill Family farm is preserved. 
The new plant quickly achieves BRC Accreditation.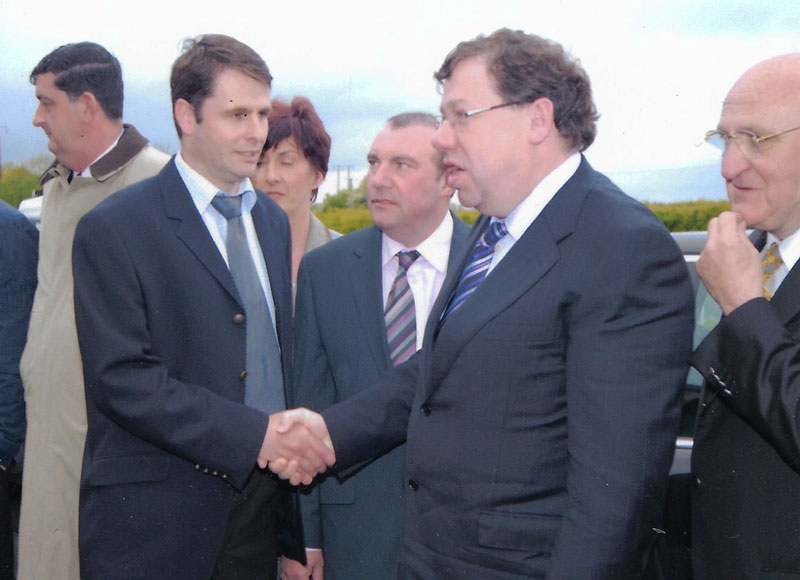 The plant is extended further with a new cutting and packing room officially opened by Taoiseach Brian Cowen on 19th of May, 2009.
David Cahill Snr. gives the St. Patricks Day address at the Princess Grace Library in Monaco at the invitation of HRM Prince Albert. Cahills has been supplying cheese for the Library's annual St. Patricks Day reception.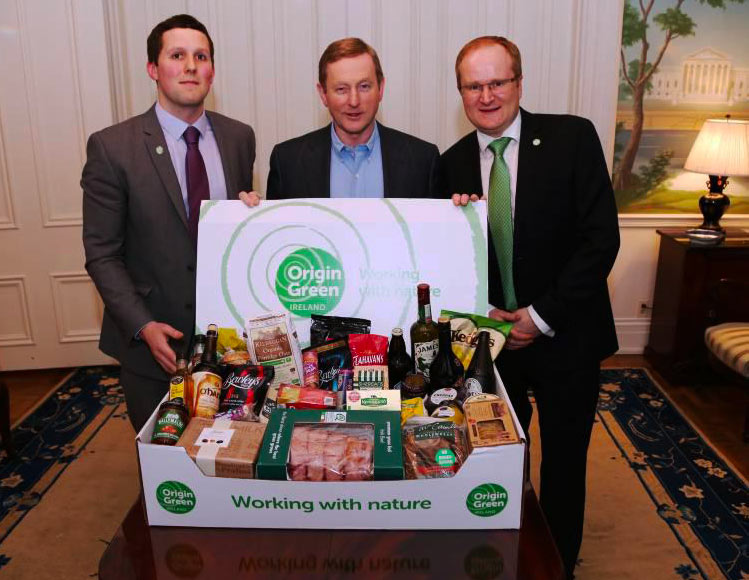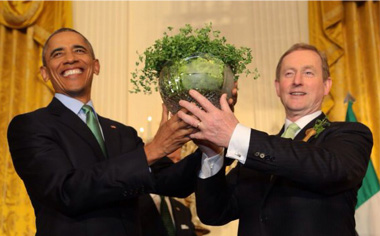 Cahills Cheese is presented to President Obama as part of the St Patricks Day celebrations at the White House by Taoiseach Enda Kenny.
In 2017, we were awarded a Gold Star by the "Guild of Fine Foods" at the Great Taste Awards, as well as Silver Medals at the "International Cheese Awards" and "Mondial Du Fromage" in France.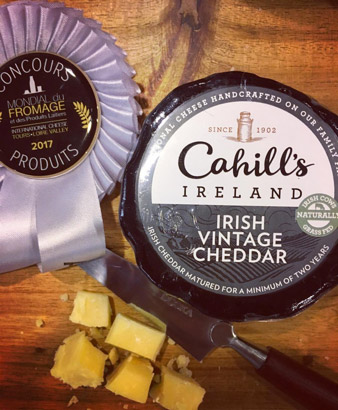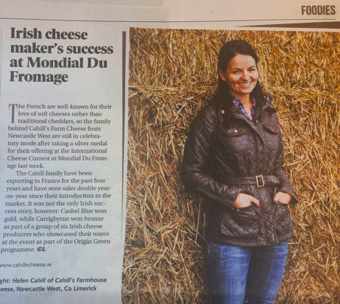 As David and Marion's family grew so too has the business. All seven children (Liam, Dan, Joan, David, Eoin, Diarmaid and Helen) have played a role in the companies growth and success. Marion and David's involvement remains with Marion regularly overseeing production and tastings as she has done for much of the past four decades.
With a team of twenty, skilled, long serving and dedicated staff Cahills Cheese continues to innovate combining traditional methods and original family recipes with modern technology.