About Irish Farmhouse Cheese
Ireland has always had a strong history of cheesemaking as the monastic records suggest. Many people say the Irish monks brought their cheesemaking skills to certain parts of Europe. The quality of Irish milk and the land on which the animals graze plays a pivotal part in the resulting quality of Irish Farmhouse cheese. Ireland has over seventy farmhouse cheese makers who produce all sorts of cheese flavours/styles.
Irish Craft Beer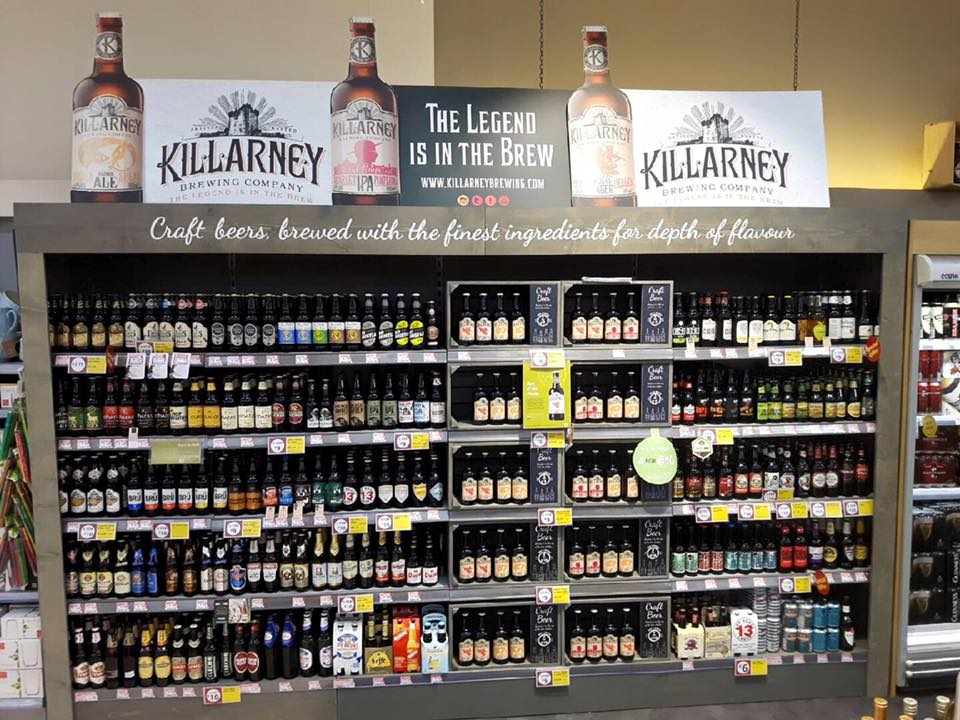 Craft beer equally has a long history in Ireland, with the earliest record dating back to over five thousand years ago. There are some brilliant tales such as the ale miracle of St. Brigid, mass commercialisation of brewing in the 19th century, etc. For years people use to brew their own alcohol which is why very few brands dominated the market. These brewers were known as moonshine which became illegal. This led to resurgence of brands such as Guinness and Jameson. In recent times Ireland has seen a resurgence in craft brewing. Companies such as O'Hara's, Treaty City, Galway Hooker, etc. These small breweries are making beers in many varieties of styles and with a huge array of flavours which gives far greater scope in finding the perfect beer for you to match foods with.
Choosing Your Cheese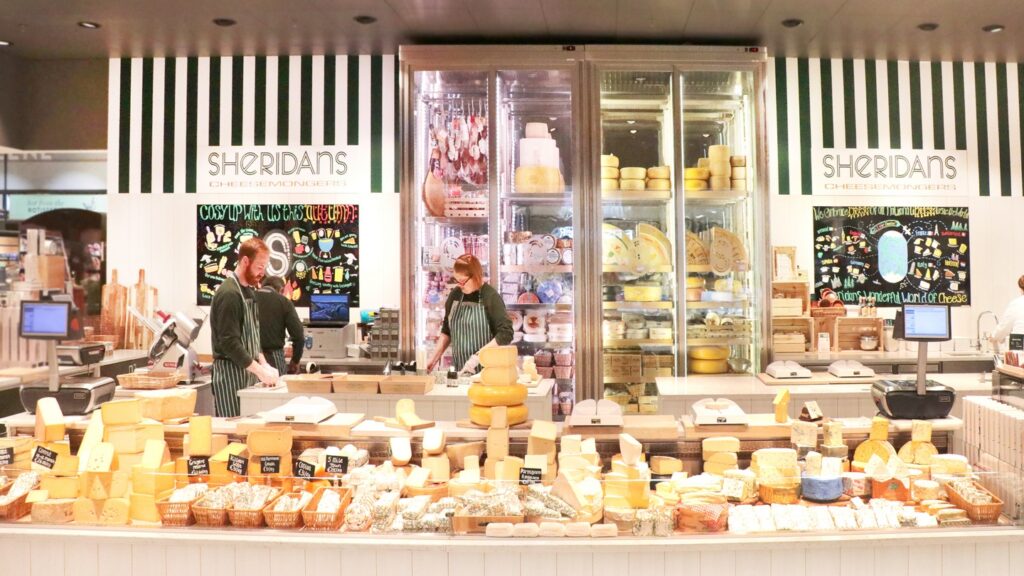 There is a huge array of Irish Farmhouse cheeses available to suit everyone. All major supermarkets in Ireland have an Irish Artisan cheese section such as Tesco and Super Valu. If you want the best cheese tasting experience we recommend buying from a cheesemonger. This way you can see the cheese being cut in front of you, the smell, the texture and the cheesemonger will also advise you what cheese would suit best. Sheridan's Cheesemongers are Irelands leading cheese shop and can be found in some Dunes Stores. It is best advised to use both soft and hard cheeses on a cheeseboard for the ultimate tasting experience.
Serving The Cheese
Before preparing ensure the cheese is out of the fridge and unwrapped an hour before serving. If its a soft cheese maybe leave it in the fridge that little bit longer. Hard cheese can be taken out of the fridge an hour before serving so it can soften a little for the best tasting experience. Only serve what you think you will eat. Taking cheese in and out of the fridge and changing its temperature repeatedly with deteriorate its quality.
When it comes to presentation, a wooden board or grey slate tend to work best and are the most popular when it comes to cheeseboards. Ensure the board is large enough to hold multiple cheeses, meats, nuts, crackers, fruit, etc. It may be good to use a separate board for knifes as each cheese must be cut differently and is the best way to avoid contamination when cutting other cheeses. Spacing on the board may be important to avoid strong tasting cheese from touching each other contaminating each other.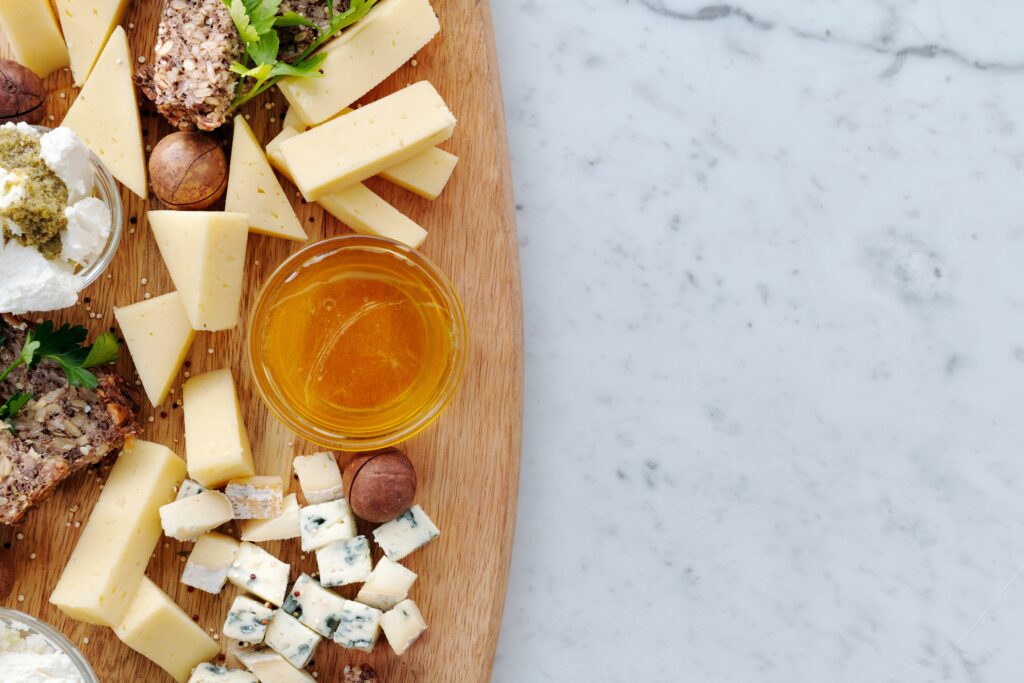 Choosing Your Beer
Craft Beer has been growing year on year which has increased the options on our shelves. Nearly all retailers and off-licenses in Ireland supply craft beers on their shelves. Specialist retailers are excellent for guidance and tend to have the wealth of knowledge when it comes to the lesser known craft beers. By telling the retailer what you want and what you will be consuming craft beer with he/she will be able to provide information on a beer that with suit you.
It comes down to your own preference if you either drink from a can or a bottle. Some people say beer tastes better from a glass bottle but again this comes down to your own opinion. Bottled beer will have undergone a secondary fermentation process and will contain yeast sediment. Canned beer tend to be very hoppy, hops tend to keep the beer flavour fresher throughout. Hoppy beers are known to be the best to have with a cheeseboard as they stay fresher longer and have a stronger hoppy taste.
Pairing – Cheese & Craft Beer
When consuming together always try to start with the lighter tasting cheese and work you way up to the stronger flavours, so you will not overwhelm your palate. A good idea is to taste each each cheese separately and beer before combining. This way you will be able to see in what way the match works in changing the overall flavour profile. Ensure to take a few seconds to savour the flavours in your mouth and bring some air if possible. What you serve your cheese with can have a big impact on the overall match. Ensure you get your matches correct for the best tasting experience.
Cheese Styles
Hard Cheese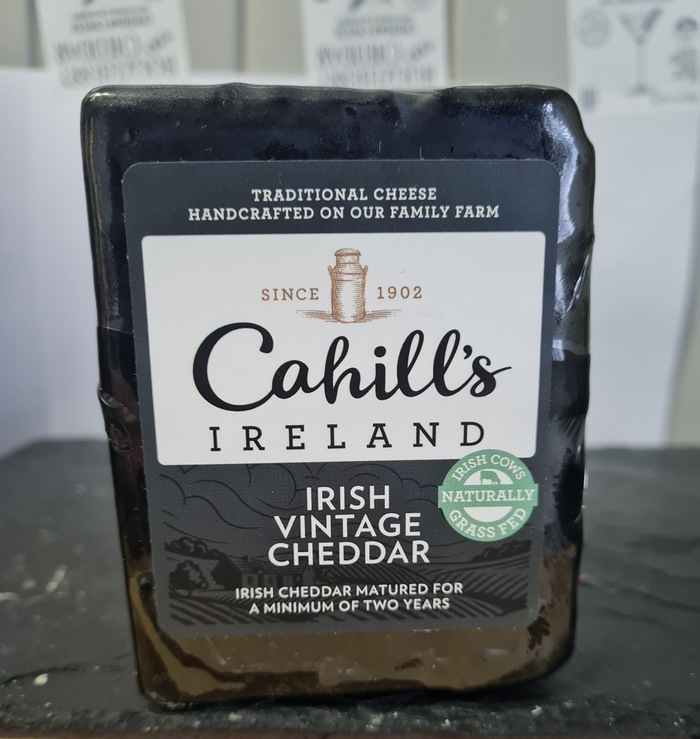 Cheddar, gouda, blue cheese, etc. These are all good examples of hard cheeses to buy for your cheeseboard. Cheddar cheese is probably the most common hard cheese selected for a cheeseboard. There tends to be two types of cheddars 1. Young Cheddar – usually has a little less elasticity in its texture its flavours are also a little undeveloped. Young cheddar cheese tends to be a lot cheaper to buy comparing to a mature cheddar. 2. Strong Mature Cheddar – is a much firmer, more sharp style of cheese. Mature cheddar is usually aged for a year or 24 months. This cheese is a lot more expensive to buy in the stores.
Soft Cheese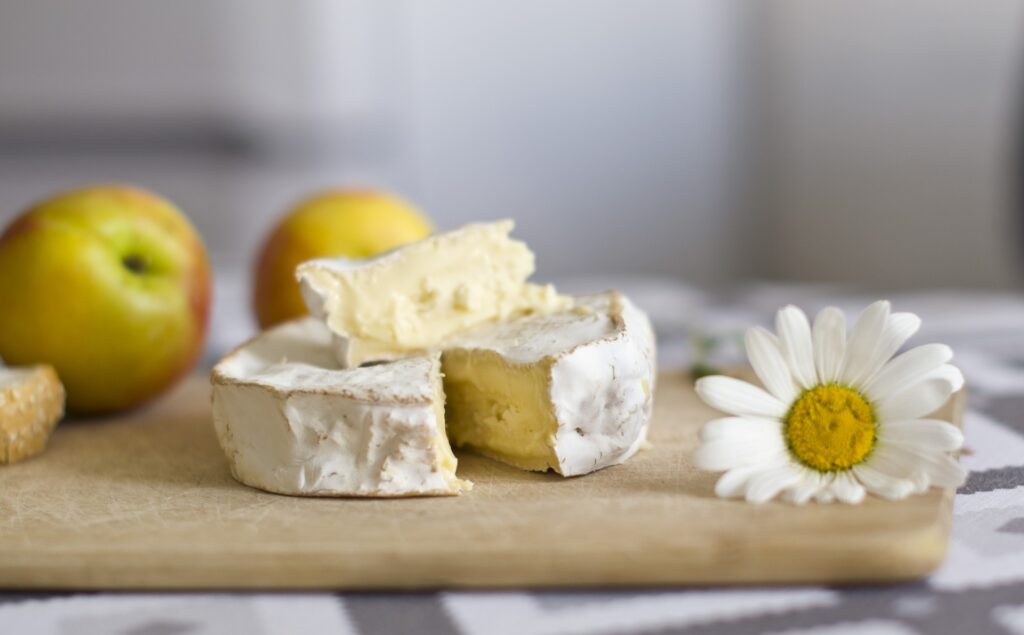 Brie and Camembert are the most common cheese used on a cheeseboard in Ireland. These cheeses ripen from the outside in which is why they are called surfaced ripened cheese. This is the reason why these cheeses are softens and creamiest near the rind and a little firmer near the centre. This type of cheese can be a very versatile match with a variety of beer styles.
Cahill's Cheese Unique Pairing
Cahill's Irish Porter Cheese pairs brilliantly with a pint of porter.