This recipe is perfect as a snack or as finger food at a party. This is super easy to prepare and contains very little ingredients. The dish must be served hot as the cheese will harden if the dish gets cold. We decided to add our baked jalapeno peppers to our cheeseboard and it fitted in perfectly. Our chilli & pepper cheese is one of our easier cheeses to locate around Ireland it can be bought in Tesco, some Super Valu's and it is under the deluxe label round truckle in Lidl for Christmas.
Ingredients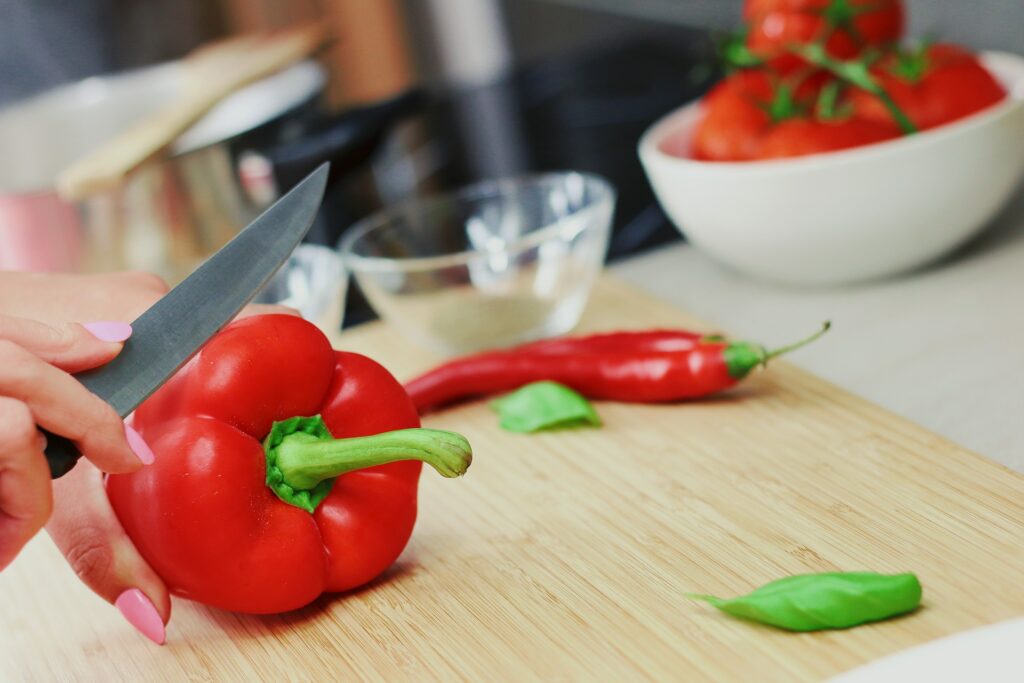 Mini Sweet Peppers
1 Fresh Jalapeño
1 Tbsp of Cream Cheese
Cahill's Chilli & Pepper Cheese
Method
Slice the mini sweet peppers in half & de-seed
Finely chop the fresh Jalapeño
Add the chopped jalapeno to your cream cheese and mix
Fill the cut in half peppers with the cream cheese mix
Cut slices of Cahill's Chilli & Pepper cheddar and place on top of the pepper
Place in pre-heated oven on 170 degrees for 20 minutes
Serve with fresh coriander
Enjoy!