This Christmas we had the idea to run two competitions on our Instagram page and Facebook page. It was decided to put together a hamper including some of our favourite Irish foods. The main goal of these competitions was to get people familiar with Irish products so they may buy some if they recognise the products in a shop and to gain followers & exposure of our brand and products.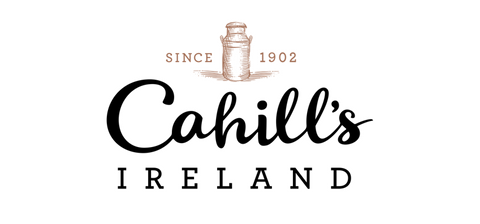 The reaction we got to the competitions was magnificent, we got a huge amount of shares and likes. People became familiar with certain brands and were asking us where could they buy these Irish food brands. Our goal was achieved we were very happy to gain exposure by sharing our content but we were also were also very happy to provide exposure to the brilliant Irish artisan food producers on display in our hampers.
Each food producer in this hamper is located in Ireland. If you want to find out more about these producers I have attached the website in their name. Galway Hooker , Five Lamps, Falling Apple and White Deer are beautiful craft beer's and ciders located in Ireland make sure to checkout their websites and you will find all of these drinks for sale in Super Valu.
The two coffee producers that were added to the hamper were The Old Barracks and Calendar Coffee. The Old Barracks is located in Birdhill, Co. Tipperary minutes outside Limerick City. If you are looking for the amazing coffee experience look no further than the Old Barracks. When In-Store and you want to get a coffee they ask you what type of coffee bean you would like, they then grind that bean and brew your coffee in front of your eyes. Its an amazing experience and the coffee tastes divine!! I have attached a video below about how the Old Barracks was set up and a background of their business.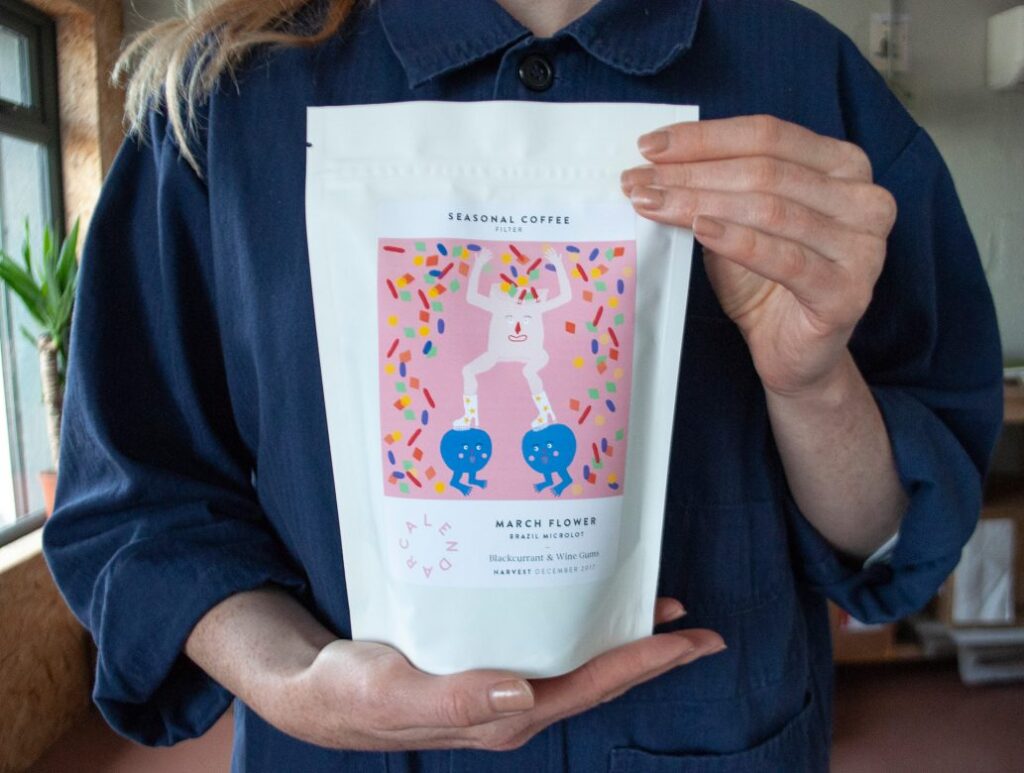 Calendar Coffee is based in Barna, Co. Galway. I first heard about this coffee brand in one of my favourite cafes Rift Café in Limerick City. Rift brew Calendar coffee and it was here I first tasted this marvellous coffee. When I first tasted it I immediately looked into their business and sourced where I could buy their beans. I am yet to visit their store in Galway but I most defiantly will be doing so when the Covid-19 restrictions are lifted.
To finish off the hamper we added chocolates, crackers and our own cheddar cheese. Irish Artisan chocolate can be hard to come by but we managed to source two wonderful brands in Hazel Mountain Chocolate in the Burren, Co. Clare and Bean & Goose Chocolate in Co. Wexford. I sourced the chocolate in Rift Café & Sonas Health Foods in our hometown Newcastle West. I also managed to source some handmade crackers in both stores by Sheridan's in Co. Meath and Isle of Crackers in Co. Wexford. These crackers taste terrific with our cheese and we hope our winner's enjoys them this Christmas!
Our plan is to run a number of competition's in 2021 in order increase following on social media and gain exposure to new markets. People's thoughts are certainly welcomed regarding what sort of competitions to run in 2021. I would like to thank everyone who supported us this year and hopefully 2021 will be a better year for all of us! Happy Christmas from the Cahill Family!