During winter grass growth has completely come to a halt. Farm animals are usually housed by now. The farmer feeds the housed cattle silage (fermented grass). The farmer cut this preserved grass early in the summer. It has been preserved over the last few months. Silage tends to be a high quality feed once it has a high DMD (Dry Matter Digestibly). This depends on the quality of grass cut in the summer and also what the weather was like that day.
A lot of farmers mix silage with straw and concentrates to help improve pregnant cows nutrition during the final key months of pregnancy. The farmer doesn't want his cows getting too fat during the winter so straw is added and less silage is fed. This ensures the cows calf doesn't get too big and that the cow doesn't get too fat. This helps prevent a hard calving for the cow.
The winter tends to be the quiet season for farmers as all cows have been dried off (milking) by now. All cattle have been brought in from the fields and are in their warm house. Usual tasks in the winter consists of feeding cattle twice daily, cleaning disinfecting their beds (using lime or sawdust), maybe cleaning and disinfecting calf sheds and calving pins for the spring if this hasn't been done in the summer. Otherwise this is the season farmers take a break to rest for a very busy season in the Spring. In farmers free time some purchase new farm equipment needed for next year or repair machinery that was damaged during the year. A lot of book work is done during the winter to ensure he/she is making profit and where they could cut their spending. All the farm animals identification numbers are checked to ensure they are up to date. Farmers receive farm audits every year from the Department of Agriculture. During the winter most farmers sort out identification cards and tags once they get time off in the winter off season.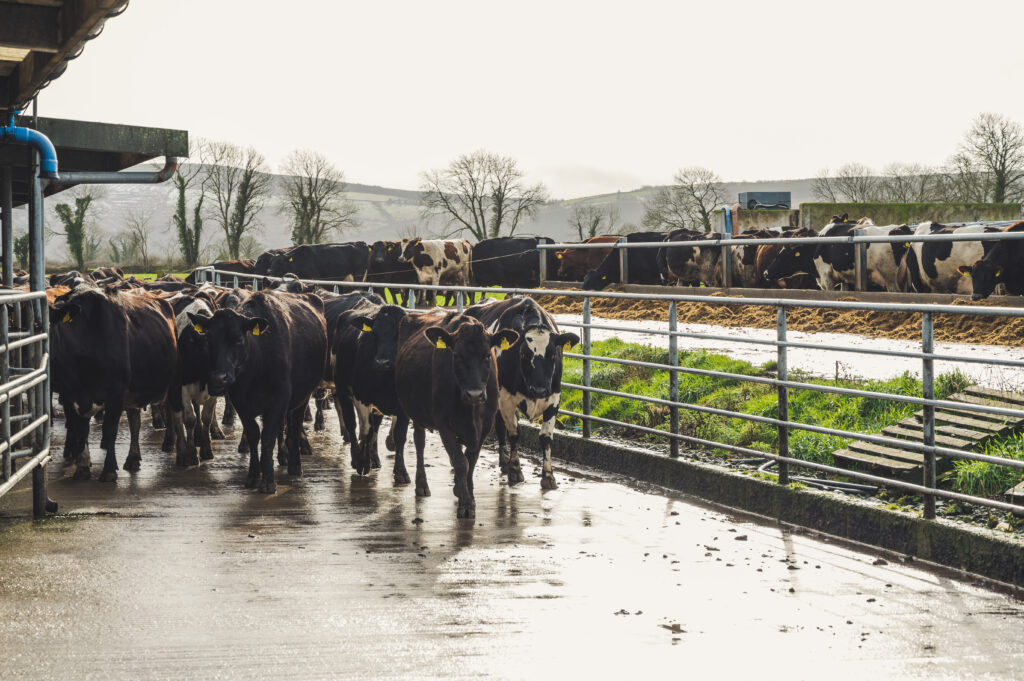 Certain farmers can go about their seasons differently. Some dairy farmers may have a different herd of cows give birth in the Autumn so he can milk this herd for the winter. Co-ops often pay a bonus to farmers who provide milk during the winter. There is usually a shortage of milk during the winter months. The majority of Irish dairy farmers work off a Spring calving system. Farmers must feed this herd of cows extremely good silage in order to achieve high yields. Farmers usually have this herd of cows in a different shed away from the pregnant cows to avoid confusion.