At Cahill's Cheese we have recently launched our Smoked Cheddar to our latest product range. This particular cheese is slowly matured before being naturally smoked with a perfect blend of both Oak and Applewood. This cheddar has a full bodied flavour achieved by hours of cold smoking in a combination of Oak and Applewood chips. The blend of Oak and Applewood gives the cheddar a very unique and natural taste.
Many years ago at Cahill's Cheese we use to produce a oak smoked vintage cheddar with Limerick Ham. This was a hugely popular cheese back in the late 80's and early 90's. The cheese was very unique and it was a flavour cheese that was never seen before. This cheese was very time consuming to produce which led to a halt in production in the late 90's. Below you can see our label for Oak Smoked Vintage Cheddar with Limerick Ham from 1988 over 32 years ago.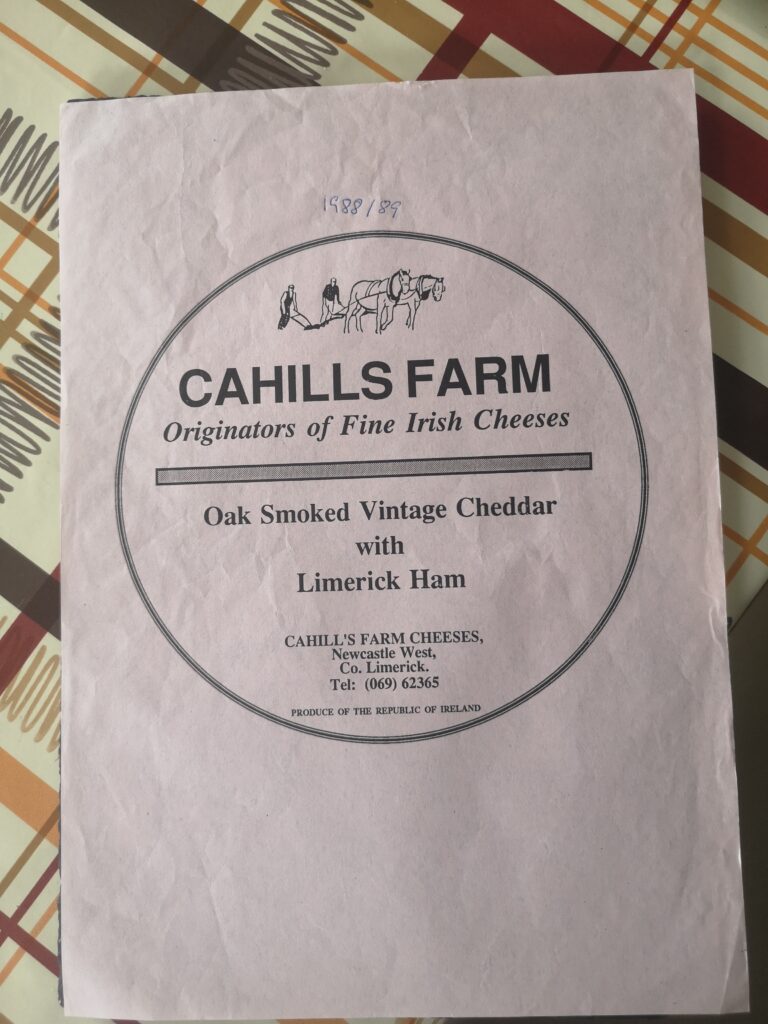 The History of Smoked Cheese
It may be possible that smoked cheese was actually invented by accident many years ago. People use to store their cheese in cupboards above their wood burning fireplaces. People use to heat milk in a pot above their wood burning fireplaces. The smoke off the fireplace would move upwards giving the cheese stored above a smoky flavour by accident. The people realised that the smoked cheese actually tasted unique and it led to the development of smoked cheese. Its believed that the Romans first developed the art of ageing and smoking certain cheese's. They were the first of their kind to start ageing cheese when they became aware of the unique taste and character of certain cheeses.
How Should I eat my Smoked Cheese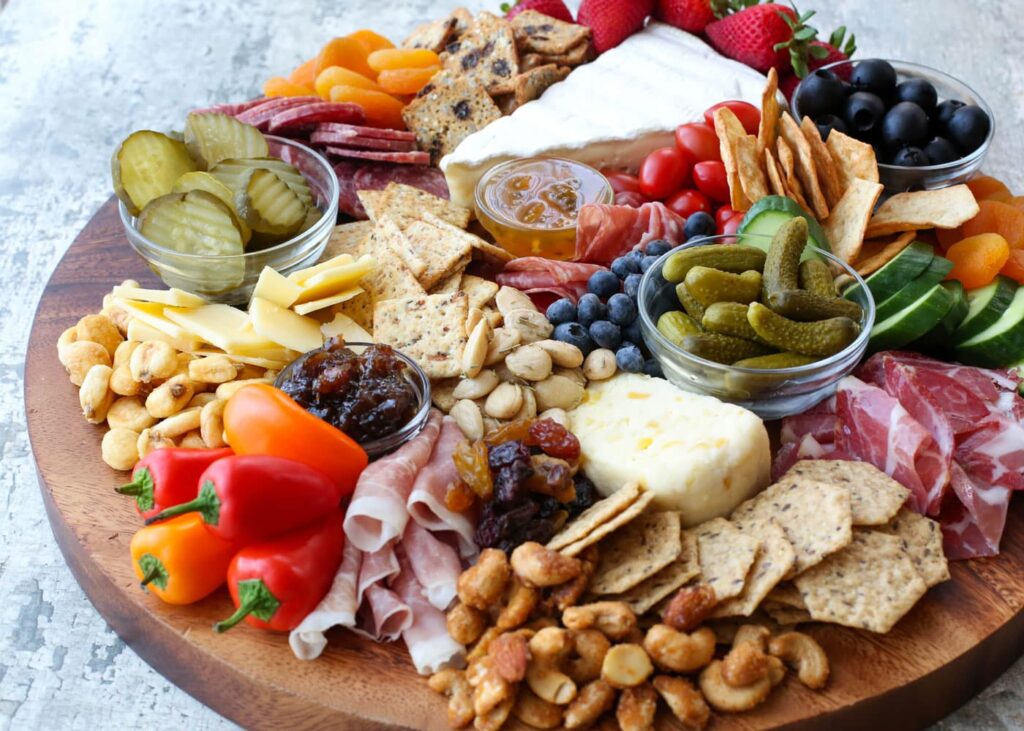 On a Cheeseboard
Smoked cheddar is the perfect appetizer on a cheeseboard with gourmet crackers that has a sweet and nutty texture to them. Meats are entirely up to yourself at Cahill's Cheese we tend to use Dry cured Salami, Mortadella and Prosciutto on the majority of our cheeseboards. Red wine tends to pair best with smoked cheddar preferably a glass of Cabernet.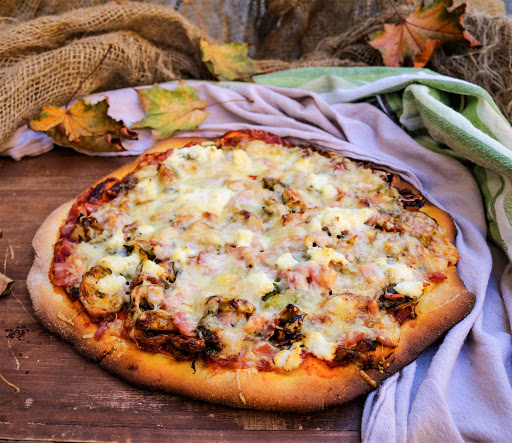 Pizza Topping
Cahill's Smoked cheddar tastes fantastic on stoned baked pizza's. Instead of using a plain cheddar or mozzarella Smoked cheese adds so much more flavour to your pizza. Barbeque chicken is the perfect meat combination on this pizza adding extra fiery and smoky flavour.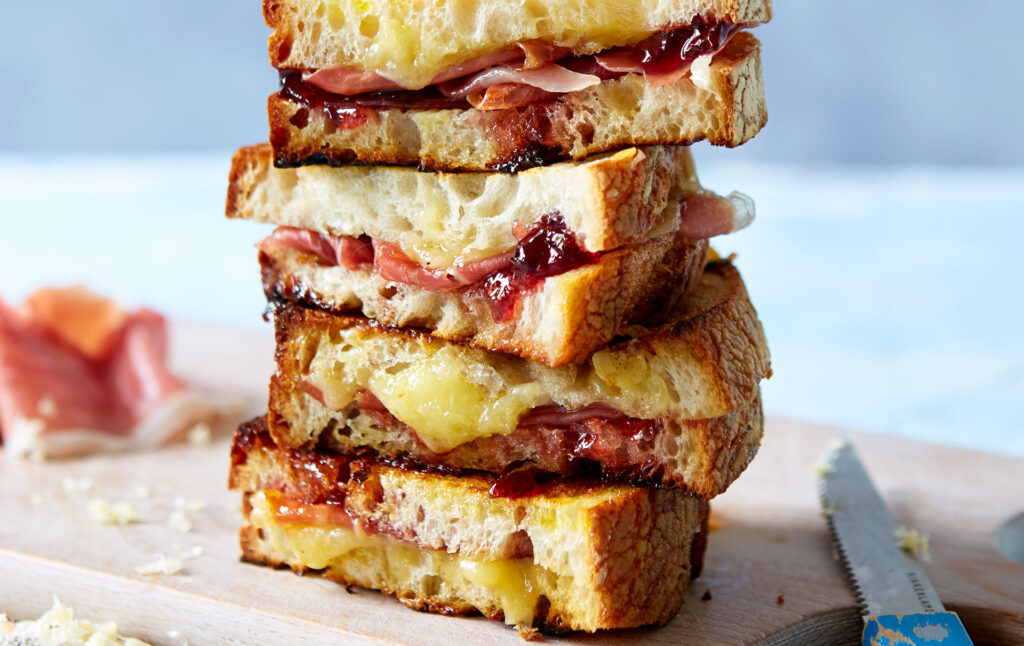 Bacon & Smoked Cheese Toastie
Cahill's Smoked cheddar with some added smoked bacon gives your sandwich a double hit of smoky flavour. This sandwich is best enjoyed with a fiery relish adding even more flavour to this delicious sandwich.