This week we decided to cook something completely different and unique. Cheese dumplings are a wonderful addition to most casseroles or stews. Our Irish Porter cheese gives the casserole a Unami savoury flavour. A casserole infused with rich Irish porter tends to create a caramel, Smokey undertone.
Ingredients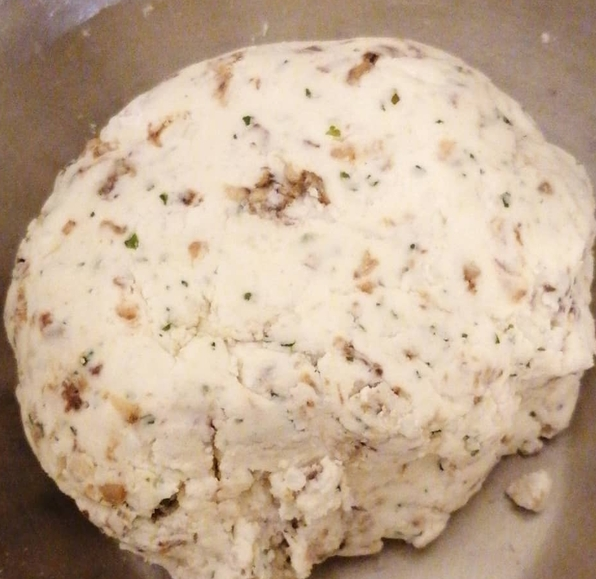 70g Suet
110g self raising flour
Salt & Pepper
Dried Parsley
7 TBSP Water
25g of Irish Porter Cheese (Grated)
Method
Mix all dry ingredients into a large mix bowl
When mixed add the 25g of grated Irish Porter cheese into mixing bowl
Add 7 TBSP of water to form a dough
When a dough is formed split into eight equal dough balls
When formed place on top of your pre-ready beef casserole
Cut a few extra slices of porter cheese and place on top of the balls
Place in the oven uncovered for 20-25 mins at 170 Degree Celsius
Serve and enjoy!