A Family Tradition Since 1902
The Cahill family have been farming the lush green pasturelands of Newcastle West in Co. Limerick since 1902. We are one of the oldest artisanal cheese making families in Ireland using time-honoured methods and recipes passed down through the years to create our outstanding speciality cheddar cheese, matured to perfection.
 We only use 100% natural, locally sourced ingredients with our cheddar being made using pasteurised milk from grass-fed cows. 
Our cheese has won recognition from around the globe having won a Gold Star from the Guild of Fine Foods and Silver at both the Great Taste Awards and the Mondial du Fromage.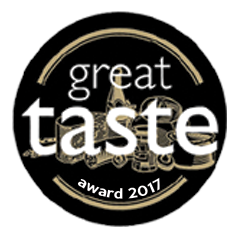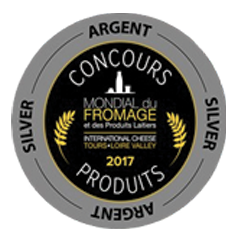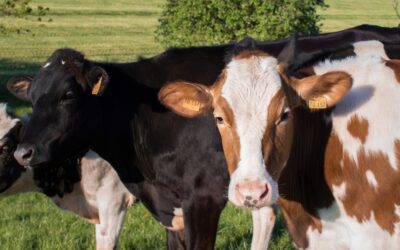 In Ireland the vast majority of our cattle spend 9/10 months of the year outside grazing on fresh grass. The main reason for this is Irelands climate and its ability to grow top quality high yielding grass. In other countries where climates are extreme doesn't allow...
read more
Follow us for the lastest news
Cahills Cheese Irish Recipes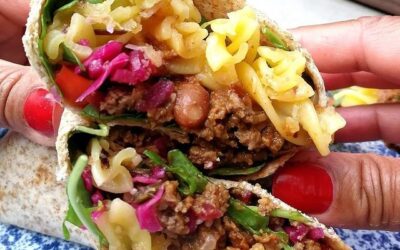 Ingredients 1 OnionGarlic cloves1 chopped tomato2 tbsp of tomato pureeLean steak minceLeftover beef brisketRefried beans1 beef stock cubePastaCranberry cheeseTortilla wrapLettuceRed slawBrisket chilli Method Pre-heat frying pan and add oilSalute one onion and garlic...
read more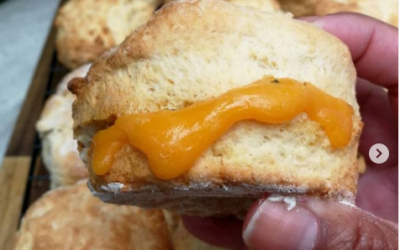 Ingredients 350g self raising flour25g caster sugarVanilla essence175ml buttermilk50g grated garlic & spring onion Cahill's cheddar50g ButterMilk Method Turn your oven to 200 degreesSieve 350g self raising flour and 25g of caster sugarDrop in 50g of real Irish...
read more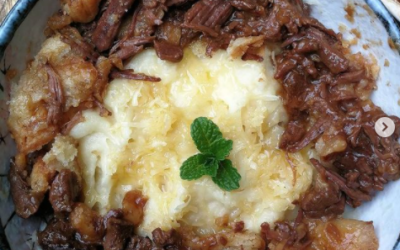 Ingredients Steak Pieces (recommend buying from local butcher) Beef Stock - 2 cubes with 600ml of boiling water3 tbsp of rapeseed oil2 onions chopped 3 tbsp plain flour1 tbsp of tomato ketchup375g sheet of pre-rolled puff pastry1 egg yolk beaten 6 Potatoes...
read more
BBQ SEASON!
With Barbeque season fast approaching this summer! We highly recommend using our Irish Porter Cheese on a beef burger. Our Porter Cheese adds a unique caramel smokey undertone flavour to your burger. Why don't you try it for yourself!
West Limerick Food Destination
At Cahill's Irish Farm Cheese we are proud to be feaured in the West Limerick Food Series.